Aims and Scope
Kobel Elizabeth Mothapo, Maria Sonto Maputle, Hilda N Shilubane, Lizzy Netshikweta
---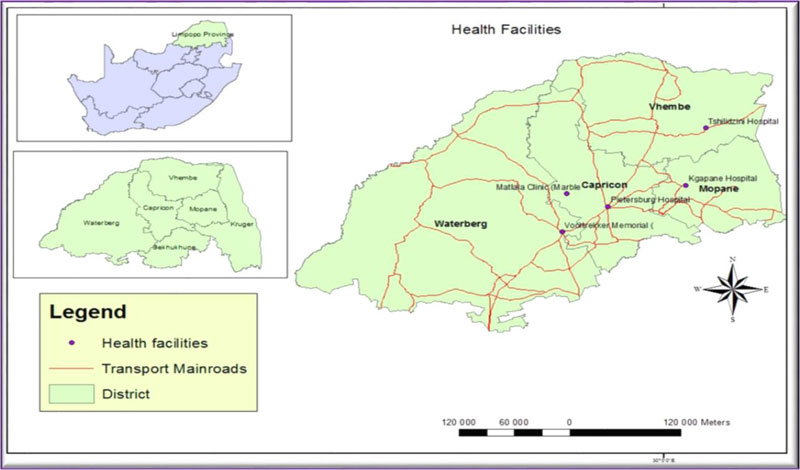 Introduction:
The recommendations of Saving Mothers report by the National Committee for Confidential Enquiry into Maternal Deaths (NCCEMD) were formulated in response to the high maternal mortality rate in South Africa. Saving Mothers' Report recommendations were implemented in maternity units of Limpopo province. However, the mortality rate for 2014-2016 in Limpopo was 165.16/100000 live births against the national target of 38/100000 live births. The purpose of this study was to explore the challenges faced by registered midwives when implementing these recommendations.
Methods:
A qualitative research approach, which is descriptive, exploratory and contextual design, was used. A non-probability, purposive and convenience sampling was used to select 25 participants. Data were collected from August to October 2017 through the individual in-depth unstructured interview from 22 participants based on data saturation. Trustworthiness was ensured through credibility, dependability, transferability and confirmability. Data were analysed using Tesch's open coding technique. Ethical standards were adhered to.
Results:
The findings revealed one theme and five sub-themes indicating hindrances to the implementation of recommendations of Saving Mothers Report by midwives in maternity units in Limpopo province.
Conclusion:
The researchers concluded that the registered midwives were faced with challenges that need to be addressed to facilitate the implementation of recommendations for Saving Mothers report effectively. Further research was recommended with implications in practice and nursing education.
---
December 18, 2020
Go-Un Kim, Eunyoung Jung, Mikyeong Cho, Soo Y. Han, Mira Jang, Mikyung Lee, Sumi Lee, Yujin Suh, Hye Y. Yun, Sue Kim, Mi So Shim
---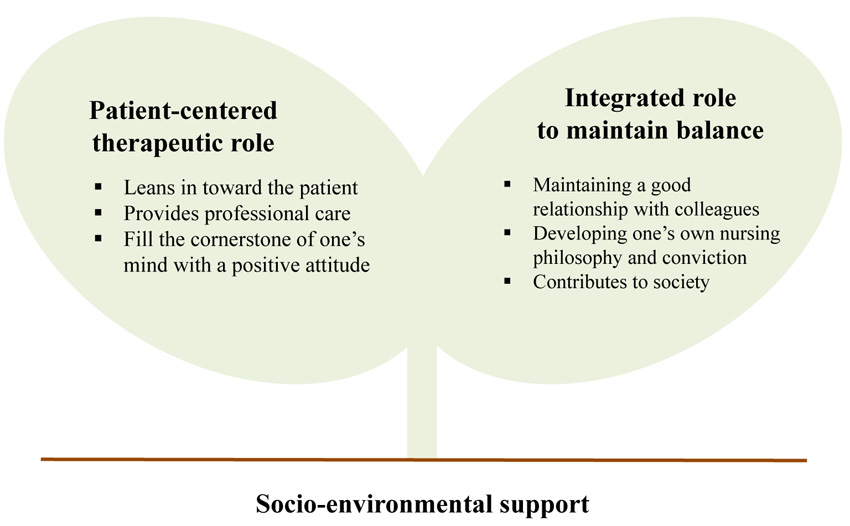 Background:
The health care paradigm is being challenged to put greater emphasis on promoting a healthy lifestyle and provide patient-customized care in a rapidly changing Korean society. Within such changes, it is worthwhile to identify how the meaning of a good nurse may be changing.
Objective:
This study explores the meaning of a good nurse from the perspective of nurses themselves.
Methods:
In-depth interviews were conducted with ten nurses who worked at senior general hospitals or governmental agencies using purposeful sampling. Individual interviews were done until data saturation was reached. The key question was "What does a good nurse mean to you?" After the interview, content analysis was done.
Results:
Six main themes and 16 subthemes were identified. The main themes showed that a good nurse was someone who 'leans in toward the patient', 'provides professional care', 'keeps the cornerstone of one's mind with a positive attitude', 'maintains a good relationship with colleagues', 'matures with her/his nursing philosophy and conviction', 'contributes to society'.
Conclusion:
This study provides basic data for exploring nurses' self-image as a professional. Specifically, social role and macro level responsibilities were identified with nurses' internal aspects such as a positive attitude, and nursing philosophy. The necessity of socio-environmental support for nurses was also emphasized. In addition, the results of this study can be used at the policy level to provide a better balance for development of good nursing.
---
February 28, 2019